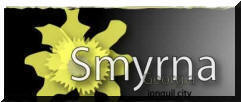 FORECLOSURES

Looking for the best deals in Smyrna Georgia? Simply click on the links provided below.


Smyrna Single Family Home Foreclosures in Zip Code 30080
See anything that you are interested in? If so, contact us at 770-874-6250 for a personal tour of the home.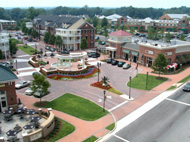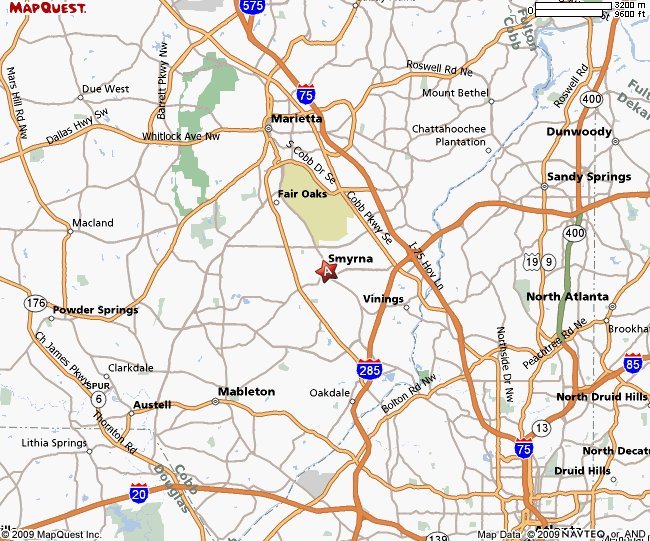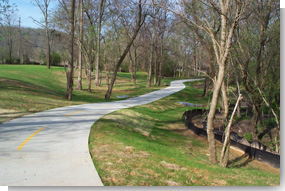 Smyrna is one of the hottest places to live in metro Atlanta and is conveniently located just seconds from I-285 and I-75 making for an easy commute to downtown Atlanta. Here you will find a wide variety of luxury homes and townhomes. Smyrna also offers an abundance of parks, easy access to the Silver Comet Trail, and plenty of shopping, entertainment, and dining at the popular Smyrna Market Village. If you are thinking of moving to Smyrna and would like more information on the many affordable homes, townhomes, luxury homes, and even foreclosures that are available here, give us a call and we'll be more than happy to find the home that is right for you!